It seems that after a colorful 2013 full of textured polish and bar glitter in ever more colorful combinations, the cosmetics world is toning it all the way done and going for nude shades (I blame Urban Decay's Naked palette series).
Now, I have no problem with this per say, but this can be a disappointing trend for most dark skinned people of color, because collections tend to feature the majority of fairer tones and forget that nude can also mean brown or taupe, for some of us. Hopefully, as the collections roll out, this won't be so. The brands I have pictured have been rather decent about not forgetting the darker tones, so maybe others will go the same route!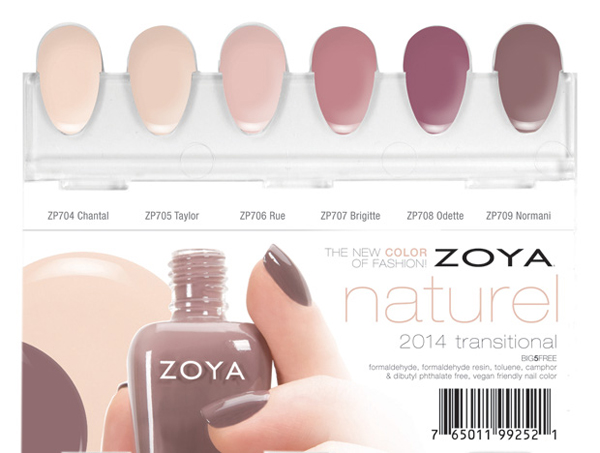 press release image
I tend towards color when it comes to my nails, but I do have a few favorites for occasions requiring a more moderate approach.
Brownstone (NYC) - fun story for this one, I needed a quick dry polish for a surprise job interview, so I dropped by my local CVS and grabbed this at first sight and put it on in the parking lot outside the interview location (yes, I did get the job)!
Vacation Time (SinfulColors) - I don't often consider pinks my neutral to gos, but this one is so pretty and so hush, I couldn't leave it out of this list.
My Turn (Sinful Colors) - I don't often see greys included in neutral collections even though grey is the original neutral (it may not be skin toned but most taupes borrow heavily from grey); the matte in this makes it more so.
We'll see if this trend extends beyond spring. I think a neutral collection for fall can be potentially amazing. What are your favorite nude/neutral toned polish shades?